Resource Library
Mobile Resource Library Tabs
Content with Topic Services and Interventions .
Resources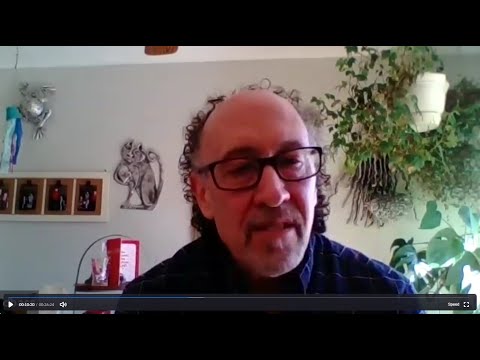 Sunday Self Care with David Bass
Dr. David Bass, Senior Vice President, Senior Research Scientist and Director of the Center for Research and Education at Benjamin Rose Institute on Aging, discusses resources for older adults and caregivers with Rabbi Brown of Temple Israel Akron.
Watch
Bibbo, J. (2019). Pet Loss in Older Adulthood. Pet Loss, Grief, and Therapeutic Interventions: Practitioners Navigating the Human-Animal Bond.
Chen, L., Ye, M., Kahana, E. (2019). Process and structure: Service satisfaction and recommendation in a community-based elderly meal service in Shanghai. Journal of Aging & Social Policy.
Suchitra, N., Ejaz, F. (2019) Examining the Link Between Oral Health and Common Medical Conditions in Older Adults Living in Senior Housing: Recommendations to Improve Overall Quality of Life. Seniors Housing & Care Journal, 27 (1).
Reducing the Stress of a Transition to Assisted Living
The decision to move a loved one to assisted living can be one of the hardest a caregiver can make. However, if we are caring for a loved one with a chronic disease, particularly Alzheimer's Disease or another form of dementia, it may become necessary to consider assisted living placement if we lack the time, resources or support to continue caring for a loved one at home. Shifting a loved one's care to an assisted living facility may seem as if it will relieve many of the stresses of caregiving such as anxiety, depression or feeling overburdened. However, studies show that assisted living placement can instead change the type of stressors a caregiver experiences rather than eliminate them.
Read More