Resource Library
Mobile Resource Library Tabs
Resources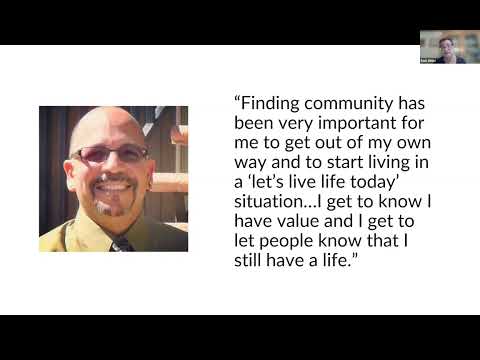 Living Well with Dementia: An Inclusive Guide for Libraries and Communities
The library, a community gathering and learning place that serves people at all stages of life's journey, plays a vital role in helping individuals live well with dementia. The new free resource from the Ohio Council for Cognitive Health, The Dementia Inclusive Public Library Guide, provides a roadmap and practical tools for libraries and other community organizations to unite with fellow Ohioans in reshaping the narrative surrounding dementia to one of engaged community living.
Watch
By Barb White | 09/21/2023
Navigating Hospice Care for Loved Ones with Dementia in the End Stages
Dementia is often described as "the long goodbye," as those with the condition tend to live with it for many years before reaching the advanced stages. This prolonged journey can leave caregivers wondering when they should begin to consider transitioning their loved one to hospice care.
Read More
By Julie Hayes | 09/15/2023
Things to Look for When Visiting an Older Loved One to Assess Wellbeing
As your loved one ages, you're likely to find yourself worrying more about their wellbeing. Maybe you're concerned about issues of them living safely in their current home, or taking care of themselves without in-home support. Or maybe you're anxious about the possibility of memory loss, and early signs of dementia developing without anyone around to notice. These concerns are especially common for long-distance caregivers—who make up roughly 15 percent of all family caregivers.
Read More
By Julie Hayes | 09/15/2023
Aging in Place: Naturally Occurring Retirement Communities
The desire to age well in our homes tends to drive us to explore ways to safely remain in the community as long as possible. But safety isn't the only concern: we hope to be independent, engaged, empowered, connected, and have access to resources when we need them as well. Naturally occurring retirement communities (NORCs) offer an opportunity to coordinate livable communities that ensure we can comfortably age in place.
Read More
By Sarah Nicolay | 09/15/2023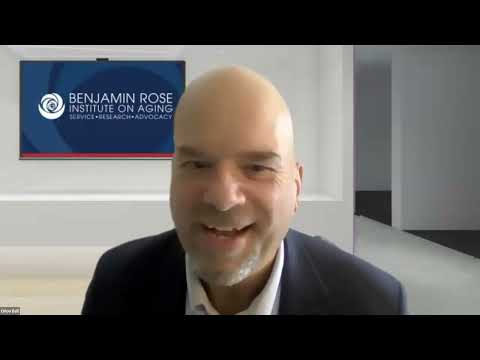 Aging in Place: Naturally Occurring Retirement Communities
Please join Benjamin Rose Institute on Aging for a virtual discussion presented in partnership with the Elder Justice Coalition. We will provide an overview of naturally occurring retirement communities, and how they can empower us to age in place. Orion H. Bell IV, President and Chief Executive Officer at Benjamin Rose will discuss the benefits and challenges of these communities and discuss models for future communities in Northeast Ohio and across the nation.
Watch
09/01/2023