Resource Library
Mobile Resource Library Tabs
Resources
4 Tips for Getting the Most Out of Mealtime with Dementia
Over time, people develop unique relationships with food – determining what they like and do not like. It is commonplace to have a favorite meal, type of food, place to eat, etc. Individuals living with dementia, however, commonly experience changes from their normal food habits. Depending on the person and what stage of dementia they are in, a loved one may show changes in things like appetite, eating habits, food preferences or swallowing ability.
Read More
By Ashlee Cordell | 10/14/2022
8 Things to Know About High Blood Pressure and Dementia
According to the Center for Disease Control and Prevention, about 116 million, or just about half of all Americans, live with high blood pressure, also known as hypertension. Untreated hypertension is very dangerous, as it puts people at risk for heart disease, stroke, and chronic health issues.
Read More
By Jennifer Burke | 10/14/2022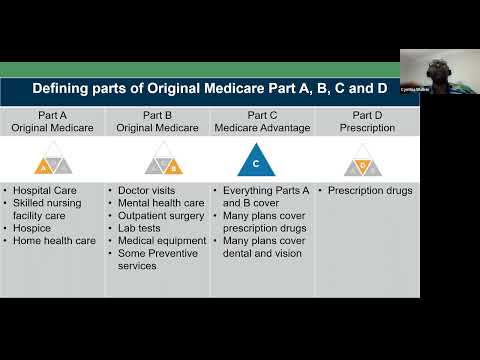 The Basics of Medicare Benefits
Medicare enrollment period is beginning October 15th! Join us for an informative webinar discussing the basics of Medicare and how individuals over 65 can enroll for Medicare benefits. Information includes an overview of Medicare coverage and enrollment conditions with a special focus on considerations for individuals with or at-risk for dementia.
Watch
By Cynthia Walker | 10/13/2022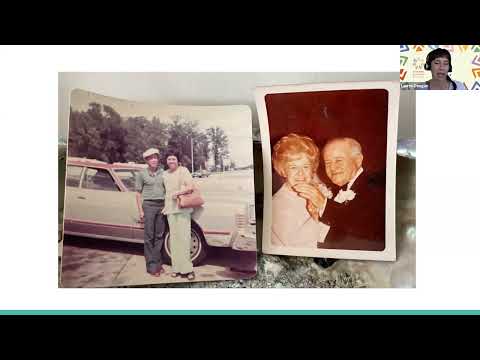 16th Annual Katz Policy Lecture: Diversity in Aging
This year, the 16th annual Katz Policy Lecture examines diversity in aging. Our keynote speaker, Lauren Pongan, national director for the Diverse Elders Coalition, discusses new directions in national and state policies related to older adults and their family and friend caregivers from diverse and marginalized communities. Following our keynote speaker, a reactor panel of industry experts gives their responses to the presentation and discusses their impressions of the impacts of these policies to individuals and the communities they are a part of.
Watch
By Lauren Pongan, Alan Nevel, Willie Wright, Lindsay Goldman | 09/30/2022
How to Provide Care for a Loved One with Mesothelioma
It's never easy navigating through a loved one's hardships, especially in situations where you feel powerless. Fortunately, there are things that you can do to help support your loved one through hard times and provide much needed assurance—even when the hard time in question involves something as serious as a cancer diagnosis.
Read More
09/22/2022