Resource Library
Mobile Resource Library Tabs
Content with Topic Financial Health and Wellness .
Resources
How to Handle Advance Directives When a Loved One Has Dementia
Advance directives—legal documents that allow one to express their end-of-life wishes regarding finances and medical care—are important for all of us to consider as we age as a way of retaining decision-making authority no matter what happens to us. However, end-of-life can be a very difficult thing to confront. Even though advance directives are designed to help us protect our wishes and the futures of our loved ones, it's easy to delay making them until a health crisis happens. But what if that health crisis is dementia?
Read More
By Julie Hayes | 01/17/2023
Weighing the Costs of Living Options as an Older Adult
It's natural for time to sneak up on you, especially when you reach your retirement years and beyond. As your wants and needs evolve with time, you may want to reevaluate your living arrangements. You may have been planning to move somewhere new for quite a while or, on the flip side, have just begun noticing how big your home feels after your children have moved out. Whatever the case may be, there are plenty of living options you can consider for your next chapter in life.
Read More
12/15/2022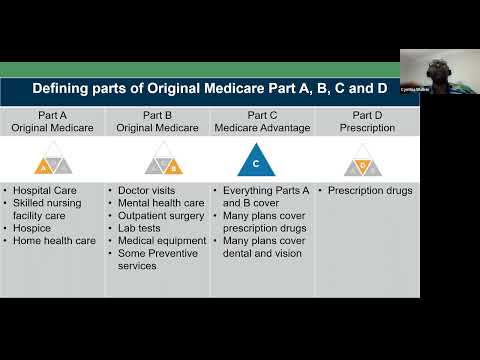 The Basics of Medicare Benefits
Medicare enrollment period is beginning October 15th! Join us for an informative webinar discussing the basics of Medicare and how individuals over 65 can enroll for Medicare benefits. Information includes an overview of Medicare coverage and enrollment conditions with a special focus on considerations for individuals with or at-risk for dementia.
Watch
By Cynthia Walker | 10/13/2022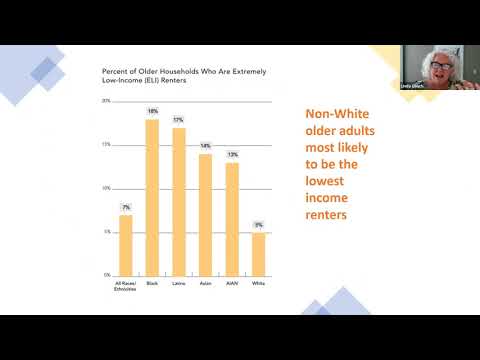 Affordable and Accessible Housing Policy
Tune into an up-to-date virtual discussion on affordable and accessible housing for older adults in our communities, presented in partnership with the Elder Justice Coalition. This webinar provided an overview of challenges, strategies and recommendations to support older adults as they age in place. Linda Couch, Vice President of Housing Policy at LeadingAge, discusses federal housing policy as a public health strategy to allow older adults to stay in their homes. She is joined by professionals from Empowering and Strengthening Ohio's People to examine housing issues and challenges for older adults, and how organizations can use local and federal funding to sustain staffing and provide services to reach at-risk homeowners.
Watch
By Linda Couch, Sonya Edwards, Elizabeth Sanchez | 09/01/2022
How to Organize Your Finances as a New Retiree
If you've finally reached retirement, congratulations! This is yet another chapter in life you must learn to navigate, as you'll suddenly have much more time to spend with your personal interests. This could mean you dive deep into a hobby, plan to travel more or find a new part-time job to stay active. Whatever your path may be, you'll want to make sure you keep your finances organized during your retirement years to remain comfortable and continue pursuing your goals.
Read More
08/15/2022